Acworth Art House, Acworth, GA
Addition and renovation, including mechanical, electrical, and plumbing and construction of a new deck.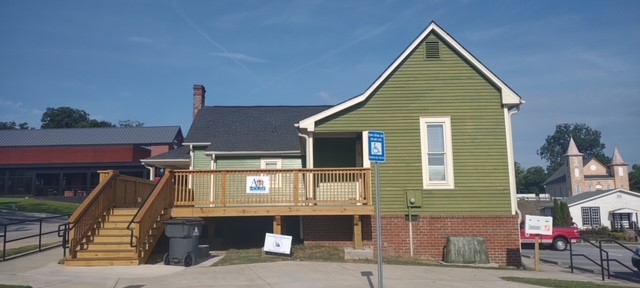 Cherokee County Burn Building, Canton, GA
Repairs to concrete slab and wall, masonry blocks and grout, metal connection, and high temperature lining system.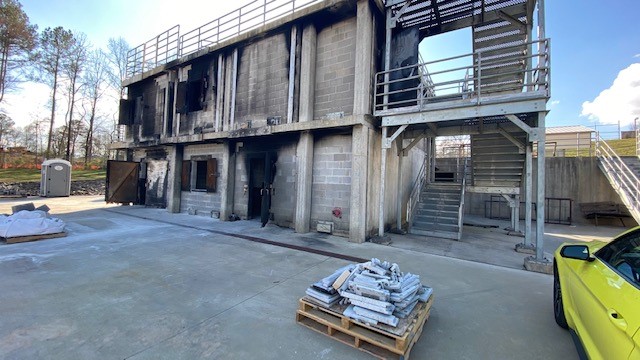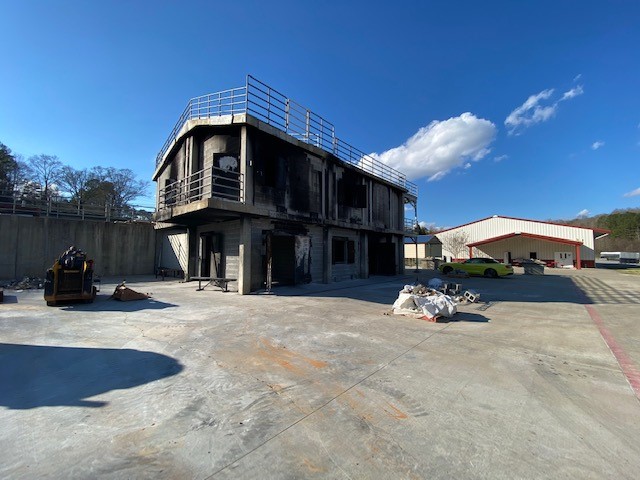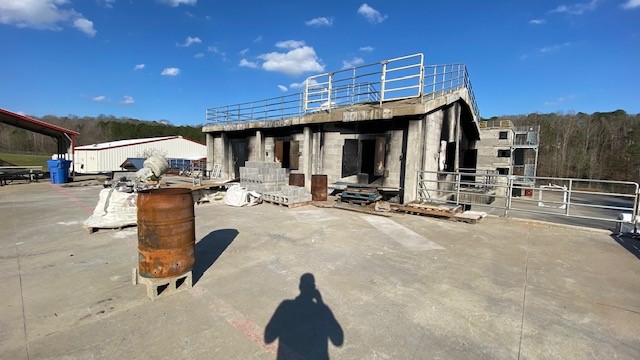 Hai An Pagoda – Phase I, Lake City, GA
Construction management including review of Architectural, Civil, Structural and MEP plans, submittal to county and city, and obtaining approval for land disturbance permit. Additional construction management included oversight during grading and underground utilities operations, soils and materials testing, NPDES monitoring and construction of parking lot, curb and gutter, entrance driveway, retaining and foundation walls and concrete stairs.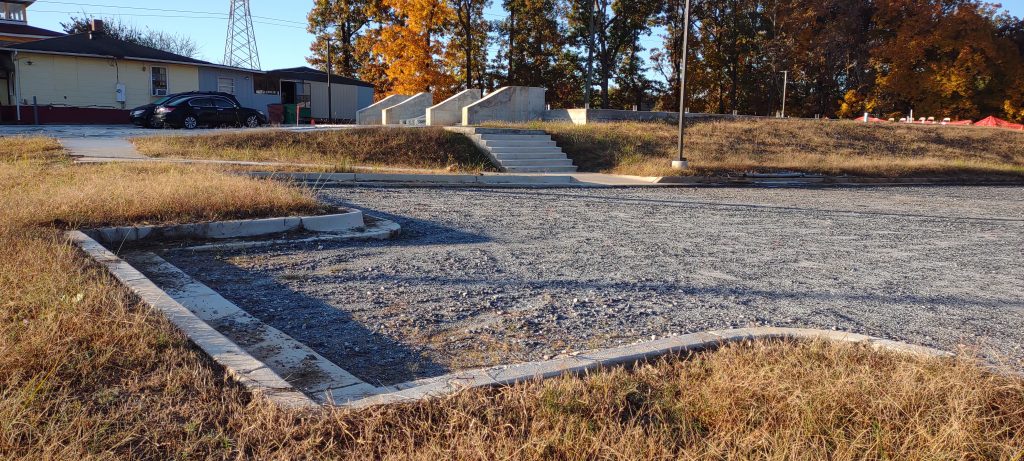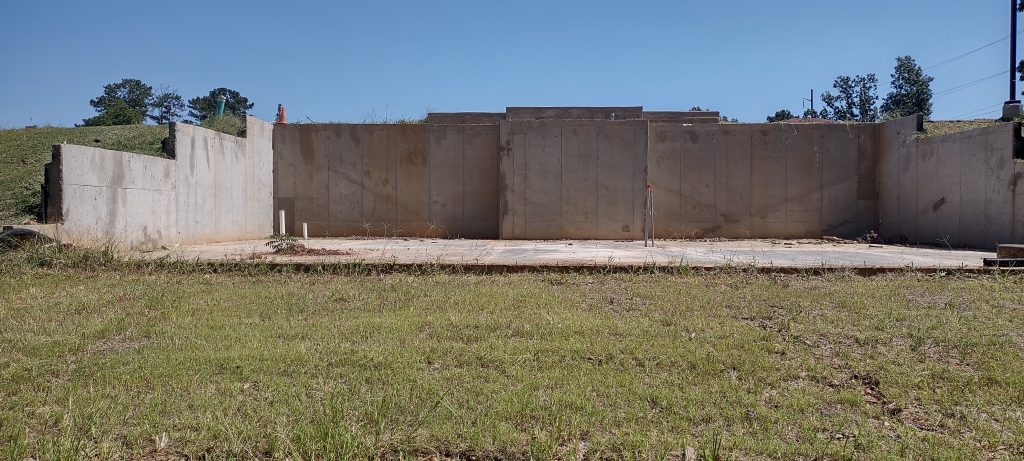 Riverwood High School, Sandy Springs, GA
Grading and replacement of sidewalks, painting in gym and classrooms, installation of gym flooring, new bleachers and smartboards.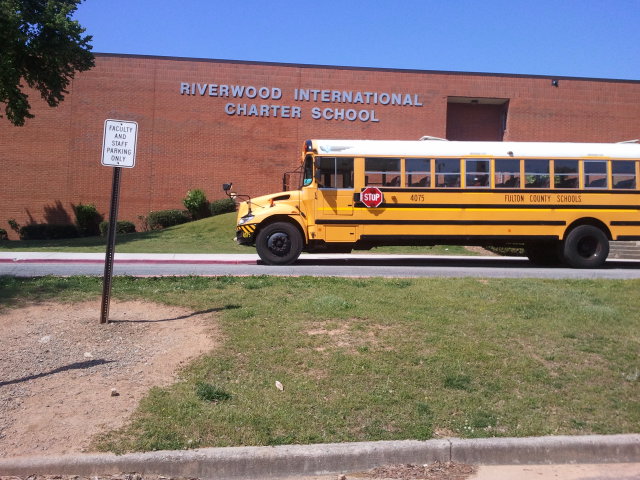 Smyrna Recycling Center, Smyrna, GA
Installation of underground utilities, hardscape, landscape, concrete retaining wall, concrete parking lot & driveway, and security fencing and gate at the Smyrna Recycling Center.

Lake Winward Elementary School, Alpharetta, GA
Installation of the 18-foot tall reinforced concrete retaining wall, ADA ramps, landscape, hardscape and irrigation system.

John's Creek High School, John's Creek, GA
Renovation, hardscape, asphalt pavement, grading, curb & gutter, and installation of HVAC.